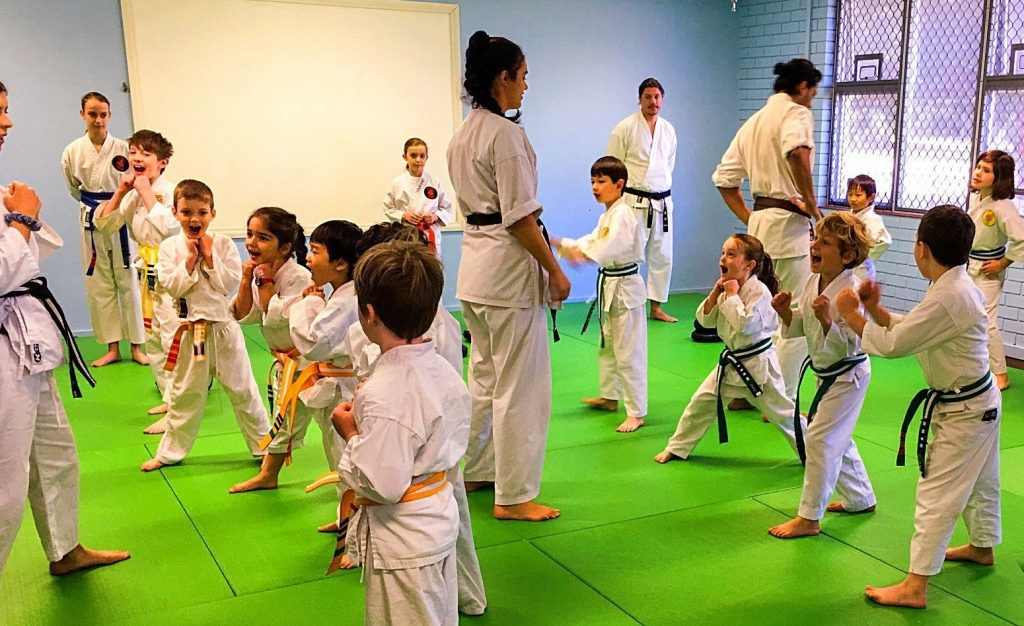 Our Next Grading
WHEN: Sunday September 19
WHERE: Subiaco PCYC
TIMES: 9.00 start (all times/age groups to be advised).
Excelling at Grading
At gradings, students are assessed and given a score, below you can download a copy of the grading sheet we use. Also below is a copy of the things that we look for when grading the children. This is directly from the trainers manual. You can use this to help your child understand what grading is all about and prepare them to get the most out of the experience.
Gradings have to be a positive experience. The only failure is the student not trying their best and knowing it. In order to qualify for grading you need to have satisfied the attendance requirement, and now have to qualify for the green tape on the belt. So once you have attendance up (2 black stripes for white to yellow, 3 black strips for yellow to green and 4 black stripes for green and above), the student will be awarded green tape based on their technical ability and class behaviour.